When you think back to the Kings' run through the 2012 Stanley Cup playoffs, you probably conjure up memories of Jarret Stoll's overtime goal in Vancouver or maybe Dustin Penner's overtime goal in Phoenix. Maybe you focus on the five-minute major penalty in Game 6. For many of you though, this clip was nearly as important…
Although it didn't make it into the KingsVision DVD, where they highlighted 20 Stanley Cup moments, let's call it bonus footage and worthy of being an 'extra' in the Director's Cut that will be released 10 years from now.
So, to get a head start, we invited Habib to join us on MayorsManor to talk about that epic video…and a few others, including this from just a few months ago:
What does she make of all the attention her clips have received?
Better yet, why does this keep happening?
Listen and find out…
NOTE: If your ipad or smartphone doesn't support the above player, click here to listen to today's episode.
Follow her on twitter, she's a pretty good sport. Tweet her too.
For some other recently recorded shows, check these links:
MayorsManor Live Radio with Jonathan Davis of Fox Sports West  – predictions for all eight playoff match-ups
MayorsManor Live Radio with Jim Fox and Dennis Bernstein – LA v STL predictions, plus NHL Awards talk
MayorsManor Live Radio with Kelly Hrudey – Will he cry during his speech?
MayorsManor Live Radio with Jeff Carter – one of the most popular shows this year
A full list of other Kings related guests who have joined us recently – including Drew Doughty, Colin Fraser, Matt Greene, Alec Martinez, Dustin Penner, new LA assistant coach Davis Payne and dozens more – can be found here.
Thanks for listening!
Note to webmasters/reporters: When recapping news or interviews from this site please include a link to www.MayorsManor.com
And because all the cool kids are doing it, be sure to pick up your own Brad Doty t-shirt…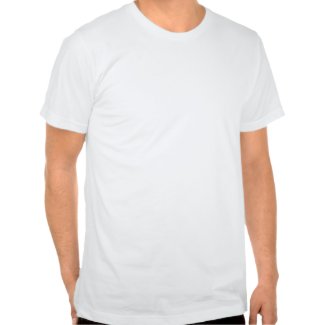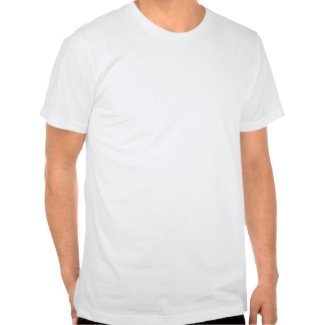 Doty
by
MayorsManor