Perhaps no other trade in sports history ultimately defined a league as much as the 1988 NHL deal that sent Wayne Gretzky from Edmonton to Los Angeles.
Now, 25 years after that earth shattering moment, we look back at what happened then and the ripples it created for decades to come. Joining us on this edition of MayorsManor live is Craig Ellingson, sports editor at the Edmonton Journal. He and his team will be launching a special section on their website this Friday, providing in-depth coverage of what's simply known as 'The Trade' in most circles.
They've culled together stories, photos, video, timelines, fan interaction and much more. It's truly an amazing piece of work that all began nearly a year ago. Assisting on the project was Hockey Hall of Fame writer Jim Matheson, a beat writer who has covered the Oilers since their inception 40-plus years ago.
"The trade rocked the city of Edmonton to its core and the shockwaves continue to reverberate today, not just here but across Canada and the United States," said Ellingson. "We've done stories in the past on the ongoing, lasting impact of the trade, but we wanted to take the temperature once again as it's a milestone anniversary."
On August 9, 1988 the trade read – Wayne Gretzky, Mike Krushelnyski and Marty McSorley to Los Angeles for cash, Jimmy Carson, Martin Gelinas, LA's first round choices in the 1989, 1991 and 1993 NHL Drafts.
During today's show we'll talk about Gretzky's links to Mark Messier, Jimmy Carson, Adam Graves, Ryan Smyth and even Colin Fraser. We'll also look at Gretzky memorabilia, his Stanley Cups, the low point from his time with the Oilers, plus fan reaction to the trade then and now.
Give it a listen, you'll enjoy it…
NOTE: If your smartphone or tablet doesn't support the above player, click here to listen to today's episode.
Remember to also check out the special section of the Edmonton Journal's website launching on Friday:
www.edmontonjournal.com/Gretzky
For some other recently recorded shows – and our own interview with Bruce McNall – check these links:
HUGE MayorsManor Live Playoff Preview – with McNall, Robitaille, McSorley, Hrudey, Miller, Fox, etc.
MayorsManor Live Radio with Jonathan Davis of Fox Sports West – predictions for all eight playoff match-ups
MayorsManor Live Radio with Jim Fox and Dennis Bernstein – LA v STL predictions, plus NHL Awards talk
MayorsManor Live Radio with Kelly Hrudey – Will he cry during his speech?
MayorsManor Live Radio with Jeff Carter – one of the most popular shows this year
A full list of other Kings related guests who have joined us recently – including Drew Doughty, Colin Fraser, Matt Greene, Alec Martinez, Dustin Penner, new LA assistant coach Davis Payne and dozens more – can be found here.
Thanks for listening!
Note to webmasters/reporters: When recapping news or interviews from this site please include a link to www.MayorsManor.com
And because all the cool kids are doing it, be sure to pick up your own Brad Doty t-shirt…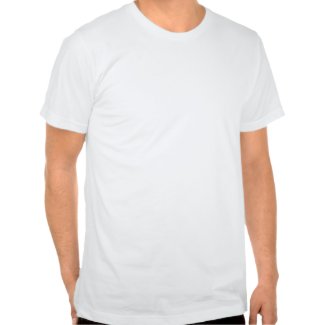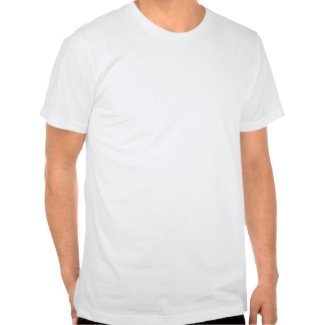 Doty
by
MayorsManor